Welcome to the Madison Community Seventh-day Adventist Church, a multi-cultural congregation located on the Northside of Madison, WI.  We are a Christian community and would love to have you join our family.  To learn more about what we believe, you can visit our About Us page.  Please join us for Bible study, worship, and prayer.
Join us this Saturday -
Sabbath School: 9:45 a.m.      Worship Service: 11:00 a.m.
Pastor Rowell Puedivan
UPCOMING EVENTS
Dec. 29: Agape Feast, 5pm
Jan. 12: Chili Cook-off and Tell the       
   World movie, 5pm
Jan. 16: Church Board meeting, 6:30pm
___________________
Your word is a lamp to my feet and a light to my path.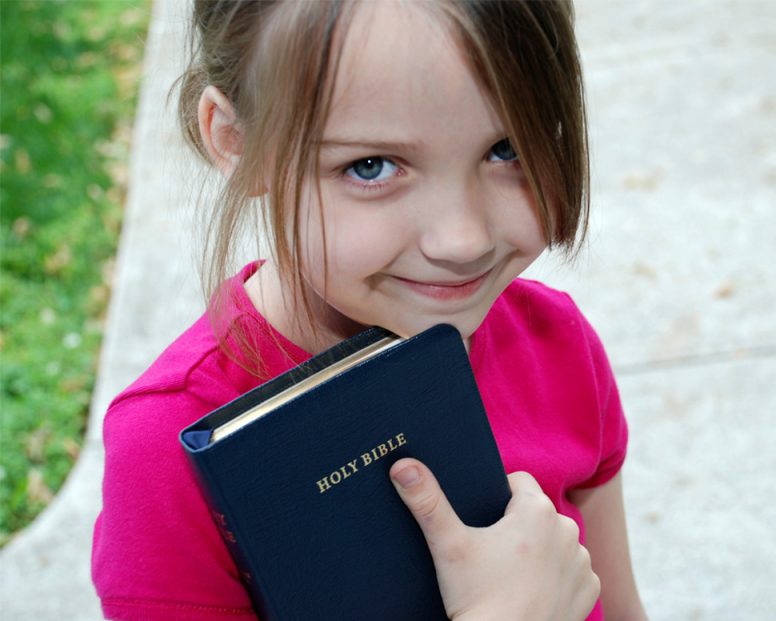 ​
​
Foundations of Faith  
Foundations of Faith is a nine-part revival, reformation, and evangelistic series presented by Amazing Facts and Doug Batchelor.  Like the Protestant Reformers, host Doug Batchelor will boldly proclaim the truth from the Bible and direct your eyes to Jesus—the source of salvation. In these stormy times, discover a shelter that will protect you and your family in the challenging days ahead.  
Watch Foundations of Faith at                                           www.foundationsoffaith.info/watch/program-archives   
​